November 28th, 2023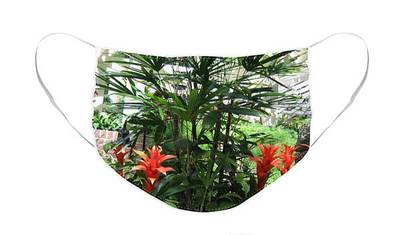 I purchased my Flower Power Red Rose mask for personal use. Upon receiving it, I immediately noticed the three pleats. I tried it on and it fit well but I really wanted to see more of the Rose. If anyone find that you are not seeing as much of your design as you would like to, here was my solution.

just open the pleats up by using your fingers
Place fingers on the top and bottom of the horizontal sections
Spread the pleats to desired position.